2016 Summer Holidays & Stocktaking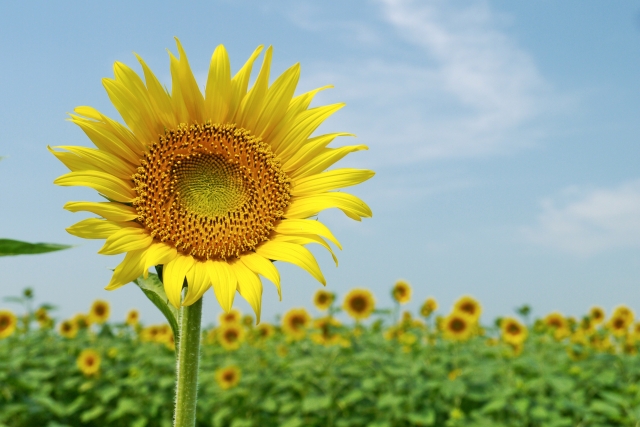 Dear, Thank you very much for the care of us. There are summer holidays and stocktaking between August and September. We are sorry about the shipment will be paused during summer holidays and stocktaking. If you have any problem or emergency request, please feel free to contact us.
Summer Holidays
11 Aug 2016(Thu) ~ 15 Aug 2016(Mon) 16 Aug 2016(Tue) ~ Working day
Stocktaking
31 Aug 2016(Wed) ~ 1 Sep 2016(Thu) Shipment pauses 2 Sep 2016(Fri) Shipment restores
Contacts
Fujisawa factory: Chin (in charge of affairs) Nasu factory: Kiyomizu (in charge of affairs) Please contact us as soon as possible if you have any problem.